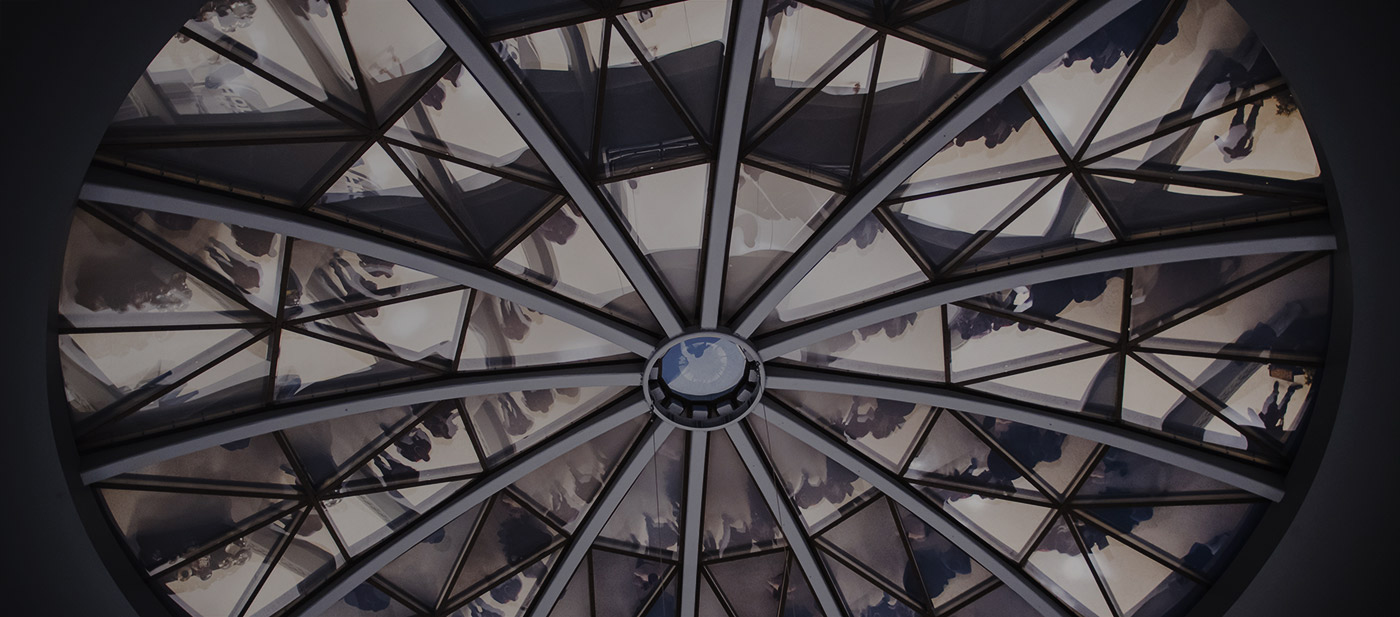 Translate for Thousand Languages
Translate work from Hayden's Ferry Review into your chosen language.
An Invitation
Thousand Languages is seeking translators to contribute to this living and ever-developing database featuring work from ASU's award-winning, graduate-run literary journal Hayden's Ferry Review (HFR). Independent Translators work with Thousand Languages to select a piece (poem, story, interview, or essay) that interests them. Gain access to select HFR work already approved for translation and work independently. Submit your translation to be considered for inclusion on the Thousand Languages site and enter the global conversation toward imaging a better world.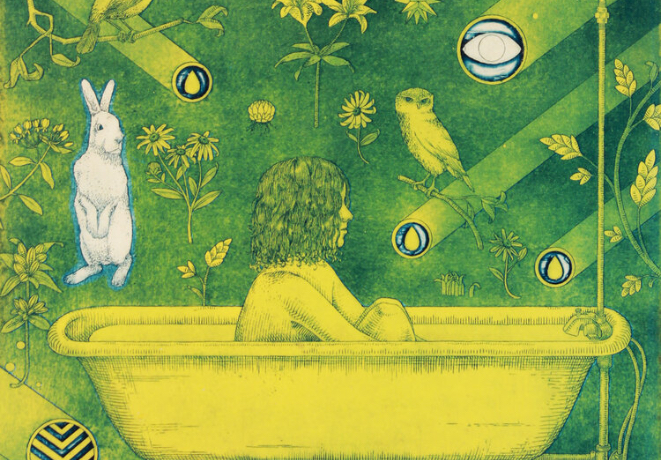 Hayden's Ferry Review
Peruse the HFR archive or purchase the current issue to find poems, stories, and interviews you're interested in translating. Pre-approved pieces are available on request by contacting the Thousand Languages Manager.

Thousand Languages Issues
Examine translations already published on the site to see if your language is represented on a given piece. If you would like to contribute a translation to an existing issue, contact the Thousand Languages Manager.
Other Involvement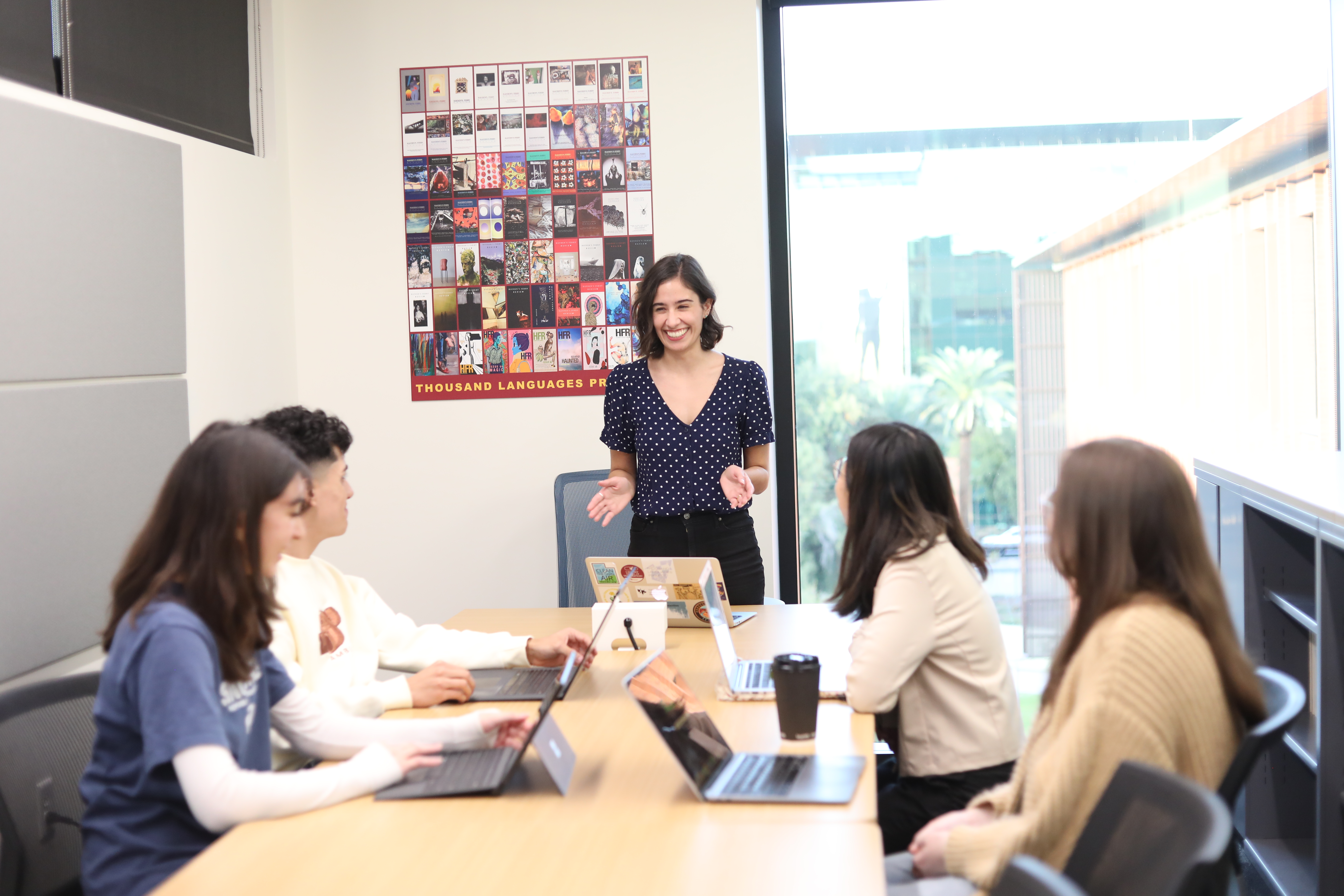 ASU Student Internship
ASU students are welcome to apply for Thousand Languages Internships and contribute to the project with a translation or non-translation focus. The internship may be taken online, so students can participate remotely.