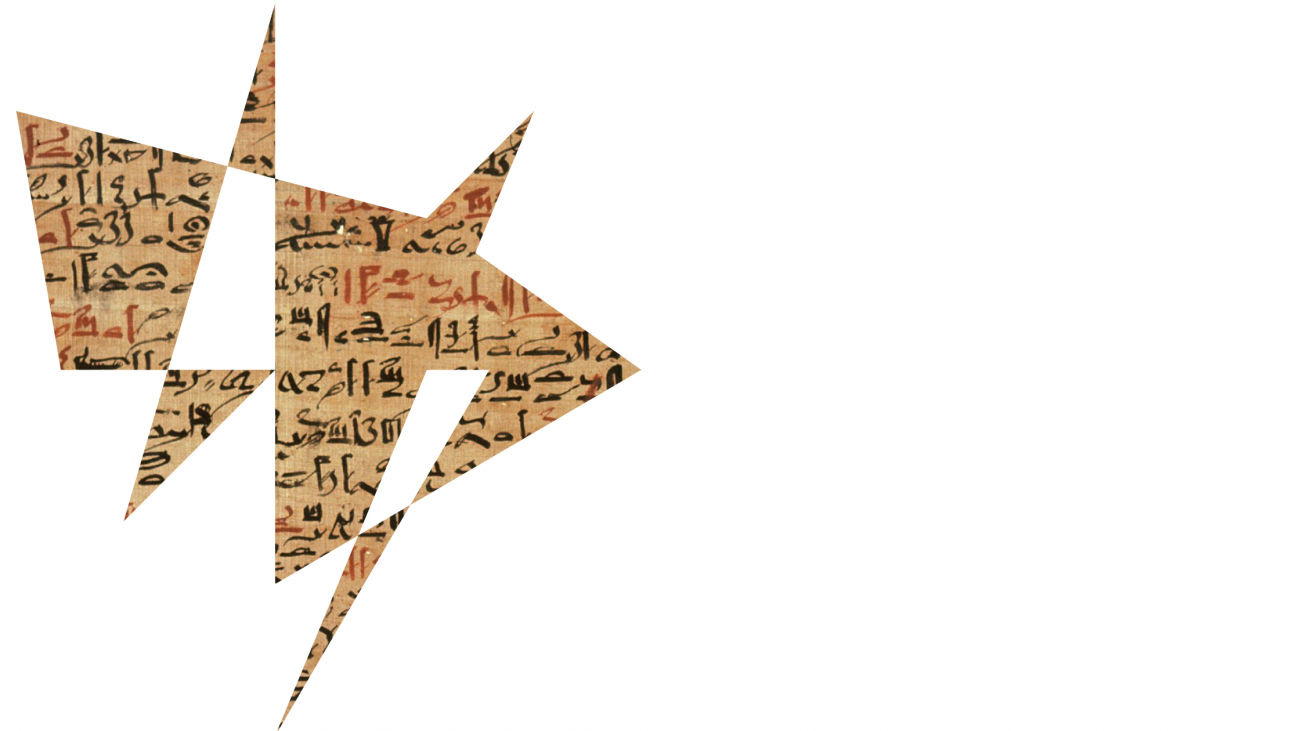 News & Events
Events
Thousand Languages Virtual Launch & Celebration
About
On October 25th 2022, as part of the HFR Fall Language Series, Thousand Languages Project held its first launch celebrating the new website and Issue 1 and 2 translations. The event included readings from returning HFR contributors Jenny Yang Cropp and Erika Eckart and translators Belén Agustina Sánchez, Shahzadi Laibah Burq, Laura Dicochea, Asna Nusrat, and Gina Scarpete Walters. Discussion and Q&A were moderated by HFR translation editor Nicole Arocho Hernández. The program was made possible by AZ Humanities.
Readers
Jenny Yang Cropp an associate professor of English at Southeast Missouri State University and the author of the poetry collection String Theory, a 2016 Oklahoma Book Award finalist, as well as two chapbooks, Hanging the Moon and Not a Bird or a Flower. She serves as the poetry editor for the literary journal Big Muddy and as the Southwest Council Chair for the Association of Writers and Writing Programs. She holds an MFA from Minnesota State University-Mankato and a PhD from the University of South Dakota.
Erika Eckart is the author of the tyranny of heirlooms, a chapbook of interconnected prose poems (Sundress Publications, 2018). Her writing has appeared in Double Room, Agni, Quarter After Eight, Quick Fiction, Nano Fiction and Quiddity, and elsewhere. She is a High School English Teacher in Oak Park, IL where she lives with her husband and two children.
Translators
Belén Agustina Sánchez comes from Buenos Aires, Argentina where she was a translator and children's and YA's literature editor. Since 2019, she is a PhD student in the Spanish Program at the School of International Letters and Cultures. She researches the connections between literature and science through the analysis of Science Fiction and Environmental Humanities. She is also finishing her certificate in Translation Studies. The most important work she translated to Spanish is Eduardo Kohn's book How Forest Think.
Shahzadi Laibah Burq is a multilingual speaker of Urdu, English, Persian/Dari, Pashto, and Punjabi. She is currently doing her Ph.D. in Applied Linguistics at Arizona State University. Her research interests include L2 pedagogy, language planning and policy in higher education, and cognitive linguistics. Burq did her Bachelors in English Language and Literature from a University in Pakistan. She taught ESL for four years and became an enthusiastic advocate for linguistic diversity in academia. As an instructor, She takes a translanguaging stance and encourages the use of students' full multilinguistic, multimodal and semiotic repertoire to create inclusivity and equity among students.
Laura Dicochea is a 2nd year Ph.D. student in the School of Transborder studies. Her MA studies focused on Spanish for the professions and Spanish sociolinguistics: Spanish heritage language pedagogy and bilingualism. Laura's current Ph.D. work focuses on transnationals from Mexico in secondary levels and higher education. She holds a translation certificate from the University of Arizona. She has been in the translation world for three years in the medical and legal field and, more recently, prose translation.
Asna Nusrat (she/her) is a fiction writer in ASU's MFA program, translator, and non-fiction associate editor at Hayden's Ferry Review. Originally from Karachi, Pakistan, she is a bilingual writer who often dabbles in translating to or from Urdu--her Word of Home. Beyond writing and other life things, classical South Asian music, poetry and the dance form of Kathak are her major indulgences that often offer portals for alternate storytelling, in mind and Word.
Gina Scarpete Walters is currently doing her Ph.D. in Comparative Culture and Language at Arizona State University, where she also serves as a Graduate Teaching Associate of Linguistics. Her research interests lie primarily in the area of cognitive linguistics and cultural linguistics. She holds two M.A. degrees from the University of Bucharest, one in Advanced Studies in Linguistics and another in Translation Studies. She is one of the recipients of the 2022 NFMLTA-NCOLCTL Graduate Research Support Grant. Scarpete Walters is an advocate for linguistic and cultural diversity and less commonly taught languages.
Ongoing -- ASU Club Translaiton Challenge
We are open to collaborative translations on this first community event. ASU students, clubs, and student-led organizations are invited to join the challenge by submitting a collaborative translation on the featured poem. For those who already participated, submissions sent Fall 2022 will appear shortly.