Thousand Languages Project
Welcome! Thousand Languages features annual translations of Hayden's Ferry Review and hosts virtual, community-outreach activities to celebrate translation and the voice of our local and global communities. This project is a Virginia G. Piper Center for Creative Writing initiative.
Utilize the search engine below to locate translations in the database and navigate the main menu to learn more about the project's outreach activities and resources.
Intern Spring 2024
Become an Intern! ASU undergraduate and graduate students may contribute translation or non-translation work to this living database.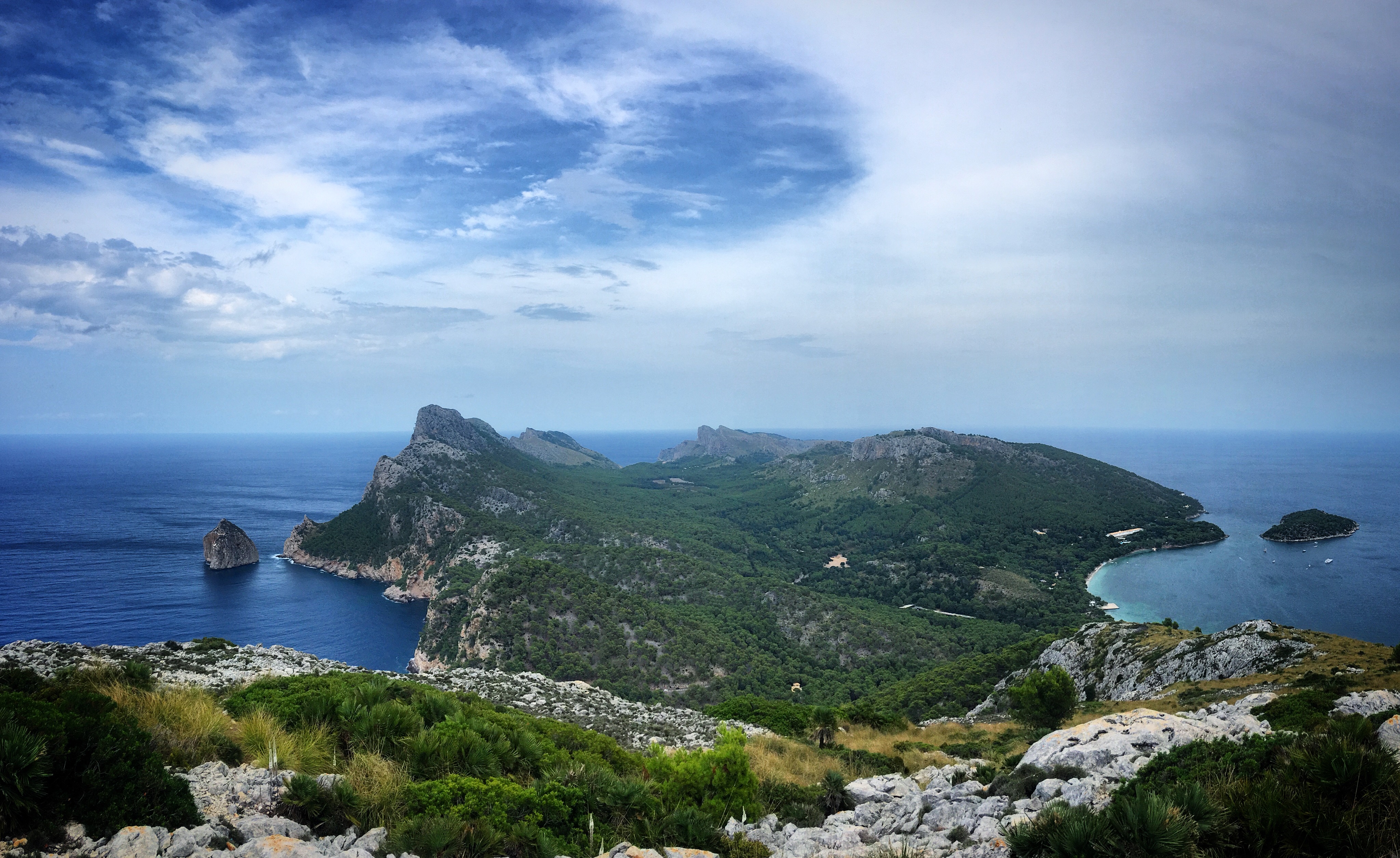 Results of Earth Day Translation Challenge!
The "Earth Day Translation Challenge" highlights translations by French and international students at the L'Institut d'Études Politiques (Sciences-Po) and the Erasmus Student Network in Aix-en-Provence, France.
Northern Arizona Book Festival
Thousand Languages interns presented translation work and celebrated the completion of a community poem, "The Landscapes of Language" on April 1st at the Northern Arizona Book Festival.